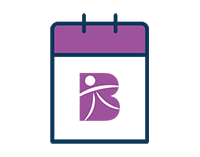 Annual Screening
Stay informed by re-credentialing your employees through our annual screening dashboard. Continual background screening helps protect your clients, your team and your brand.
I'm Interested!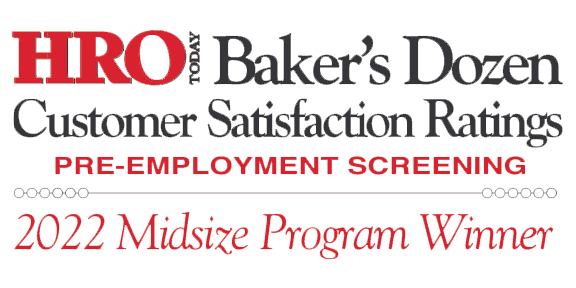 We Are A Top Background Check Provider
HRO Today creates an annual list of the top 13 background check providers based on a customer service survey.
We're proud to be included for a fourth consecutive year and grateful to everyone who voted for us.
Learn More